Jacqui + Pontus
Tell us a little about yourselves, what you do, what you love, what is unique about you and your relationship … Pontus and I first met in Thailand on my very first day of a solo backpacking adventure back in 2007, when I spotted some strapping Swedish men playing volleyball on the beach.
Following our first meeting, we didn't see each other for 5 years before reuniting when I found myself living in Oslo, Norway.   We fell quickly in love, and when I was ready to move home to Melbourne after a year of long-distance between Stockholm and Oslo, thankfully, Pontus was quick to follow.
– Jacqui wears our Ashley Gown – Designer Bridal House –
11 years since the first meeting, 6 after reuniting, Pontus popped the question (much to my surprise) on the beach during a holiday to Thailand – back where it all began.
These days, we call Melbourne home, where Pontus works as a Project Manager in Industrial Rope Access, and I work for a production company as a TV Producer. A year and a half later, we were married in front of family and friends from various corners of the world, in Port Douglas, Queensland.
I could never picture myself in a wedding dress but always leaned towards something long-sleeved, slinky and sparkly.  When we decided on the tropics, I had to ditch the long-sleeved idea, but managed to retain the slinky and sparkly part!  I felt comfortable in this dress the moment I put it on and more like myself than I thought possible in a wedding dress.
Pontus and I love to walk, we love to wander markets, second-hand stores, and record shops.  We love music, as love dancing, we love to and eat good food, and eat out way more often than we probably should (even though Pontus is a wonderful chef!)  We always make time to plan outings and adventures. I think one of our greatest strengths as a couple is that we always make an effort to spend quality time, doing fun things together, instead of just going through the motions of life.  We encourage each other to be ourselves, but the very best versions of ourselves.
Together, we look forward to a life full of adventure and laughter.  Enjoying the little things.  Always being grateful for each other, for our wonderful families and friends, and for the life that we feel very fortunate to share.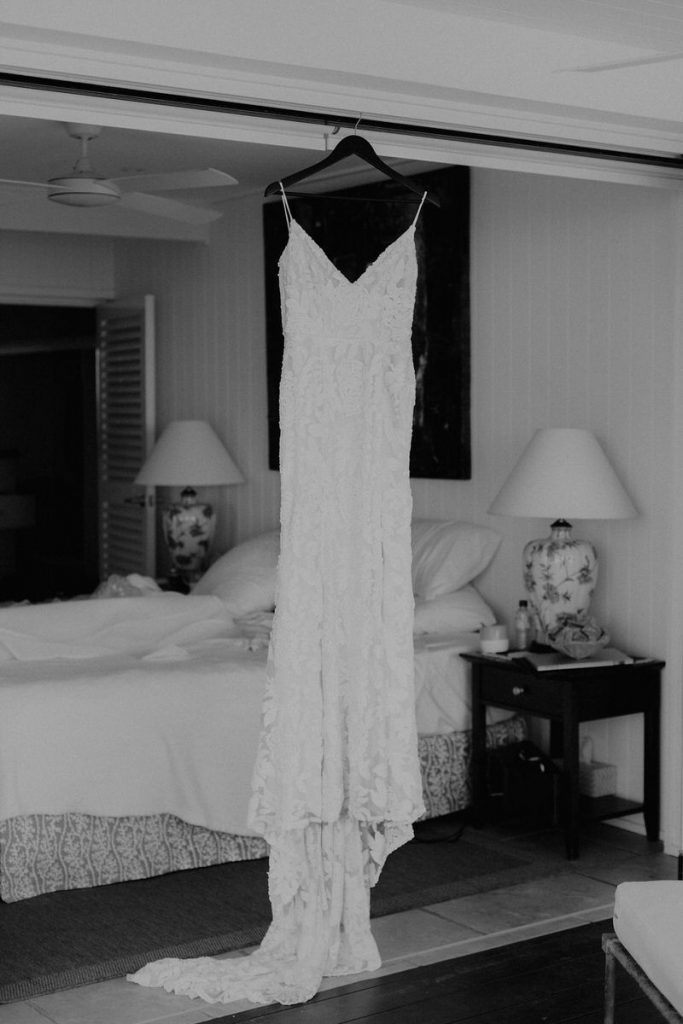 Photographer: Miranda Stokkel